About Us
Who we are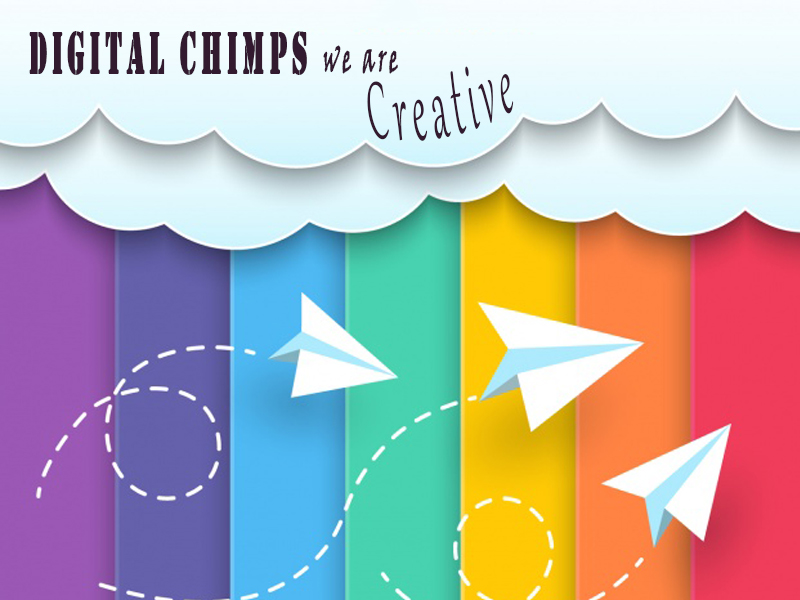 Digital Chimps is one of the emerging Digital Marketing, Web Services Agencies based in Hyderabad, India. We are transforming the lines of Branding and Advertising through completely new forms of Digital Marketing Channels. Yes, we do marketing digitally, but we build those marketing strategies based up on customer insights, their expectations from the Products or Services .To be precise through Co-Creation.
We think, feel and look through our client's perspective and align our digital thesis to their marketing vision and achieve faster business growth for them. Our strong analytical abilities, knowledge of consumer behaviour theories and expertise on digital marketing channels makes us Swan among Ducks.
Our Skills
Minim singulis pariatur. De eram exercitation, cillum admodum non expetendis. Te qui sunt mandaremus.
Our Team